Hundreds of Repeat Customers Testify to the Quality of Our Work
Our customers are so pleased with our dependability, customer service and how clean we leave their properties that they choose us the next time they need an exterior cleaning service. Repeat business is the backbone of ours. If your building, street, parking lot, parking garage, or construction site needs cleaning, call us now for a free quote.  
We serve customers in Belmont, Burlingame, Daly City, East Palo Alto, Foster City, Millbrae,, Palo Alto, Redwood City, San Bruno, San Carlos, San Mateo, South San Francisco, and other towns in San Mateo County.
Please note: If you're looking for your city's street sweeping schedule, please look on your city's website. Here is Palo Alto's. Redwood City's is here. 
Learn more about our exterior cleaning services here…
The Bay Area Peninsula towns of Palo Alto, San Mateo, Redwood City, and Burlingame were all named among the Best Places to Live in 2018, according to Livability.com. With that kind of popularity comes new home and office construction. Menlo Park, for example, is the new home to the MPK 22 Office Park with a 457,000-square-foot, 4-story office building and 570,000-square-foot, 8-story, 1,750-stall parking garage.
Meanwhile the city of Palo Alto Utilities Department is replacing aging water and gas pipes in the University Avenue Downtown District as part of the Upgrade Downtown campaign. And in Mountain View several new home communities are popping up across the landscape.
CleanSweep is right there to keep San Mateo County and those Peninsula cities clean during all this expansion and then beyond.
If you need construction cleanup, streets or parking lots sweeps, or outdoor multi-residential cleanup, give us a call for a free quote.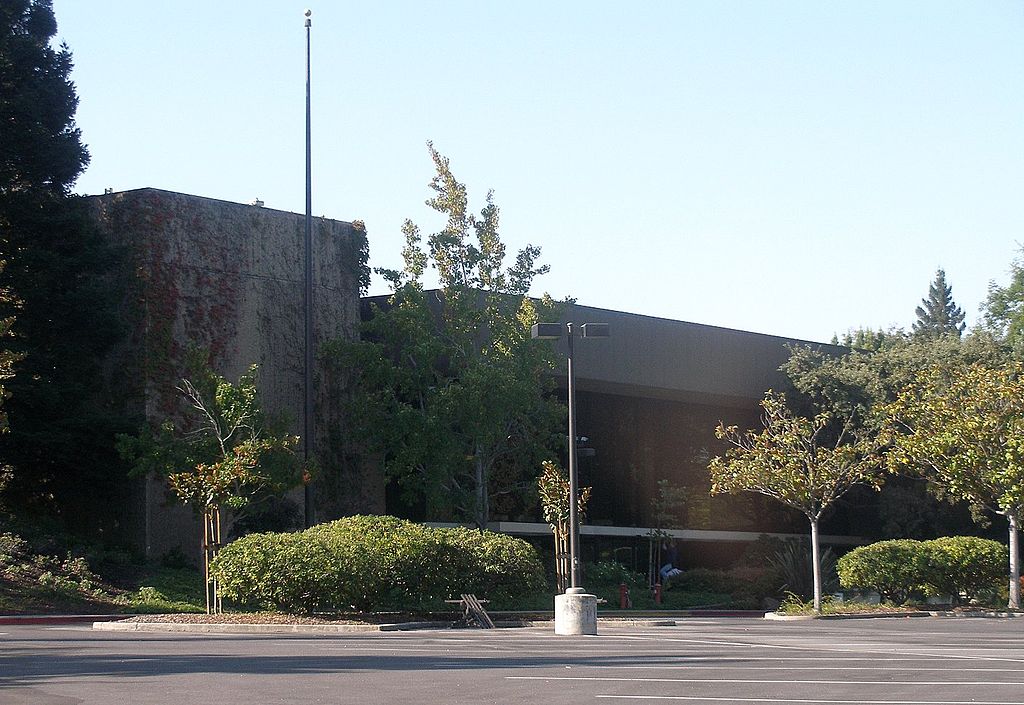 Palo Alto and San Mateo County is home to many high-tech companies like Hewlett Packard shown in this photo.